Briwater entered the final innovation and entrepreneurship competition in guangxi
On August 22nd,in the new energy, energy conservation and environmental protection industry rematch of the 8th China innovation and entrepreneurship competition held in guigang city, guangxi and 2019 guangxi innovation and entrepreneurship competition,Briwater company achieved an excellent score of 88.09 in the growth group competition,it stands out from 28 competitors in the same industry in guangxi,won the second place and guangxi finals.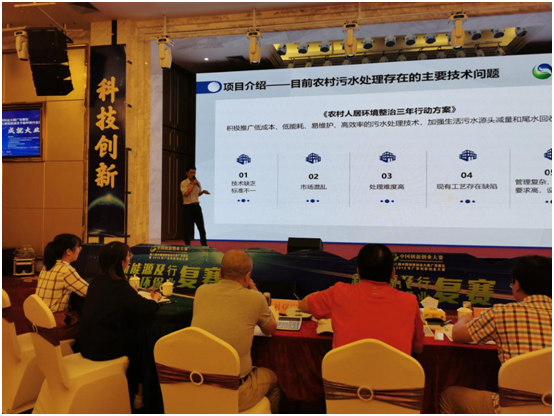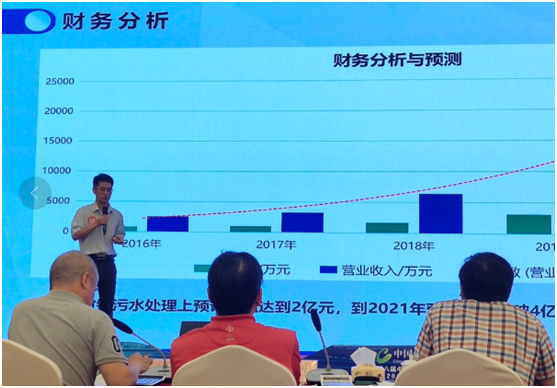 Zhang yong, technical director of the company, participated in the roadshow on behalf of Briwater,the project "development and application of nanoscale ceramic membrane in rural sewage treatment equipment" was introduced,through numerous field cases, detailed data and rigorous analysis,won over experts and judges from the environmental protection industry.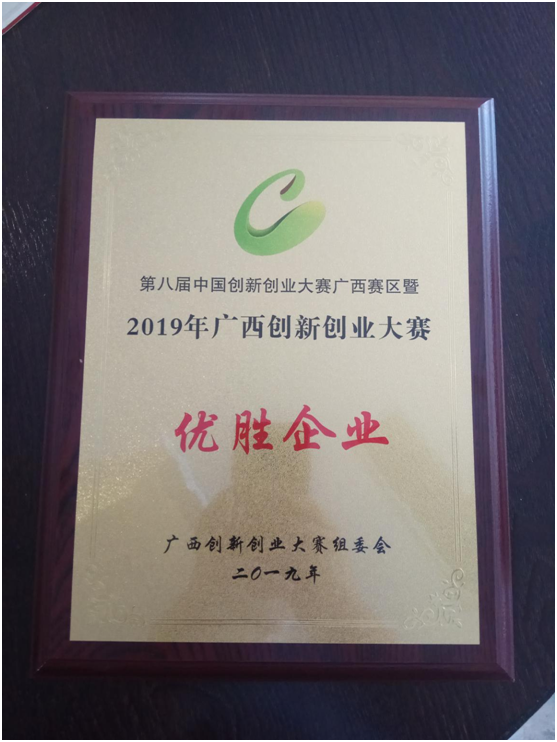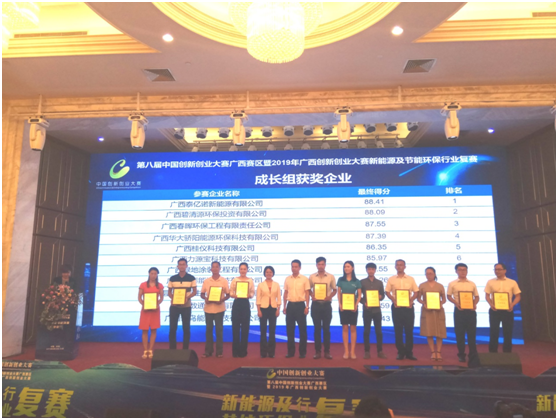 On August 23rd,Pan hongxiong, deputy director of the high-tech department of guangxi science and technology department, and nong zhuosong, deputy mayor of guigang city, presented awards to 11 winning enterprises including biqingyuan company.